When we talk about the ways that wealth and financial stability can define the individual, it has little to do with a balance sheet, and more to do with a balanced life. True Wealth is all that money can't buy and death can't take away. It takes far more than financial planning. It requires a comprehensive approach with as much imagination as innovation – creativity paired with careful calculation.
Listen to our recent shows
As your trusted advisor and the host of Ted Talks Money, Ted DeLisi is wholly dedicated to helping you reach a higher purpose for your wealth and design a lasting legacy for your family. He leverages deep industry knowledge, a vast network of specialized services, proven investment strategies and a passion for serving you. Money doesn't have to be complicated. Ted listens, then develops an effective game plan with your personal goals in mind.
Connect with Sovereign Investment Group
ONLINE: http://www.sigwm.com/
104 Welton Way
Mooresville, NC 28117
Phone: (704) 508-4949
Mon-Fri: 8:00 AM – 4:30 PM
Live your life by design, not by default!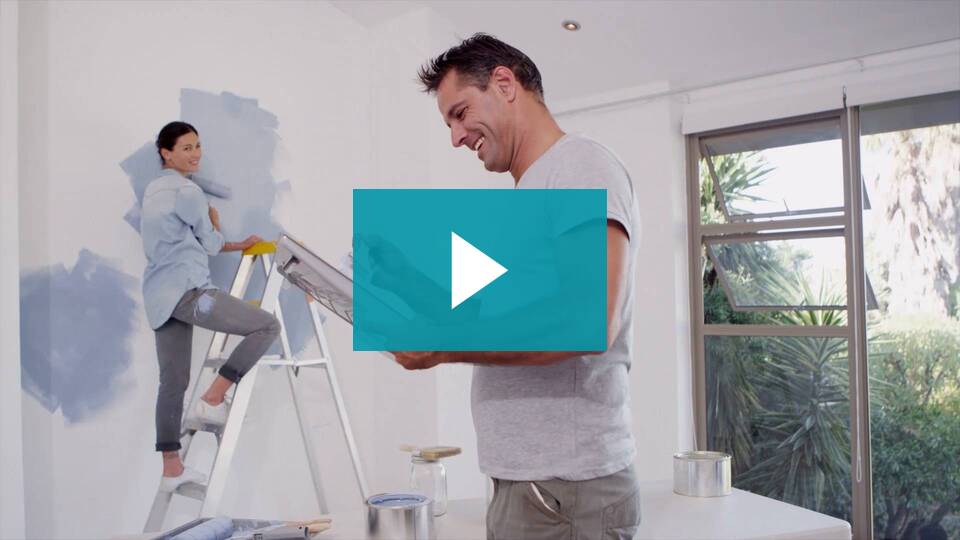 How has the financial industry evolved in the last 30 years?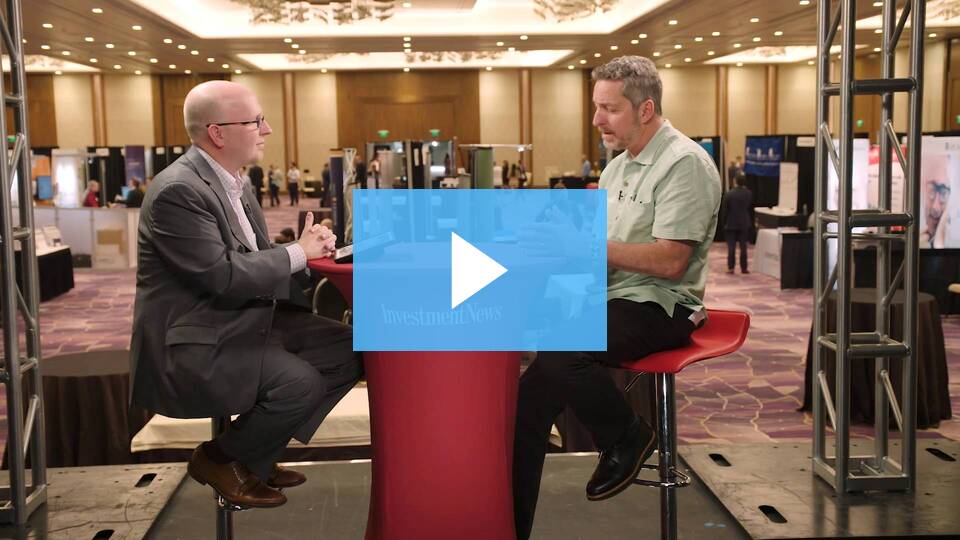 Securities offered through Cetera Advisor Networks LLC, Member FINRA/SIPC. Investment advisory services offered through CWM, LLC, an SEC Registered Investment Advisor. Cetera Advisor Networks LLC is under separate ownership from any other named entity. Carson Group Partners, a division of CWM, LLC, is a nationwide partnership of advisors.